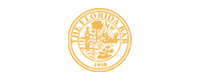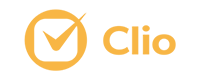 Holy Grail
Imagine having the freedom to work much less yet still earn enough to feel financially secure.
Does that seem impossible? Well, I can assure you it's not.
It was possible for me (read my story), and for many lawyers I've helped. So it's possible for you too.
So how does this happen?
Remove Friction
Making big improvements to your practice comes from removing as many friction points and bottlenecks as possible.
The best way to do this is…
Use Technology
Lawyers who leverage technology effectively are, on average, much happier than those who don't. Because…
They can confidently handle more work more easily, earn more money, and —most importantly— enjoy more time off.
The Key to Success
SYSTEMS so work is always done right by everyone, every single time.
AUTOMATION so work gets done faster, and at much lower cost.
OUTSOURCING so work is delegated to others, and not done you!